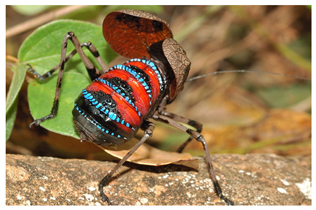 Wildwood offers quality specimens!
We sell only prepared framed insects of
collector quality condition.

We are constantly searching for new suppliers and breeders worldwide
to provide new and exciting additions to enhance our offering
and accent your decor.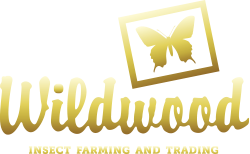 International Butterfly Farming • Forest Product Management
Purveyors of Fine Entomological Specimens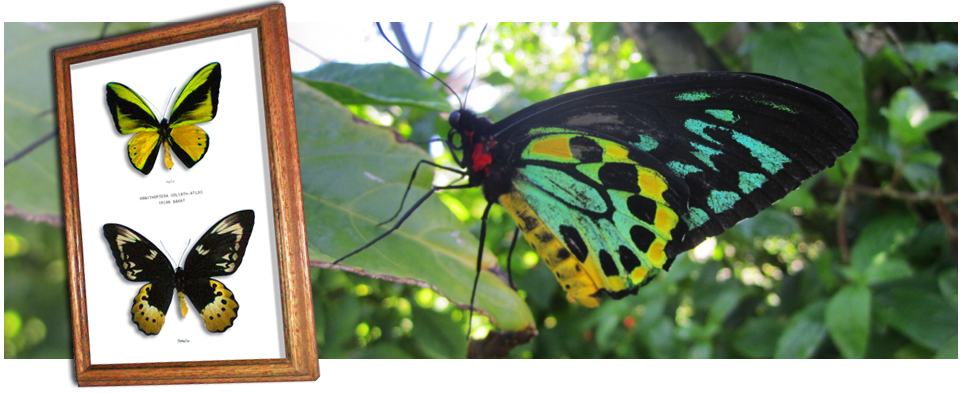 Collecting colourful
Birdwing Butterflies brings
the beauty of nature into your home.
5 Easy Steps to Order These Stunning Framed Insects
Wildwood Insect Farming and Trading • Tel: 519-634-8888 • khwarren2@gmail.com
Web Design by The Master's Hand - www.themastershand.ca